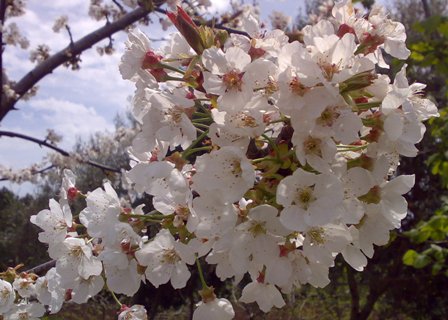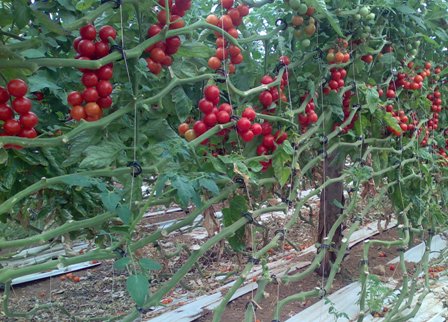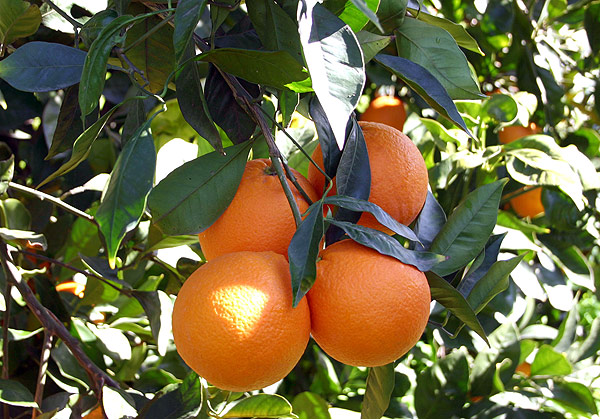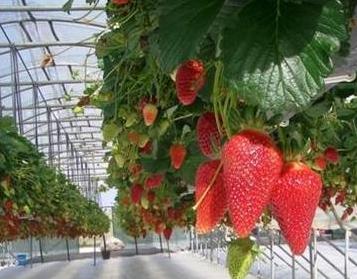 What is AGRONIX
Agronix is a support tool available online for preparation of fertilization plans specific for all agricultural crops, characteristics of soil and farm land growing techniques.
The optimized planning of chemical elements allows to achieve a satisfactory productive and qualitative results together a balanced vegeto-productive development of crops.
AGRONIX is therefore a multilingual web service for the preparation of crop-specific fertilization programs. For its intrinsic characteristics it can be used in any area to agricultural vocation of the planet.
AGRONIX AGRONIX was developed by ADM Ltd, which has a great experience in the field of the fertilization and the irrigation of the agrarian cultivations. There are numerous collaborations with research institutions and universities that contribute to the already remarkable scientific, technical and practical know-how acquired in over 22 years of research and software and services development for agriculture.
The project AGRONIX will quickly become a system of integrated services that will help the farm to comply with the formalities imposed by law on the different activities related to production. Moreover it can be used to international level thanks to its multilingual structure and its ability to adaptation to the local situations.
The achievement of desired productivity, the proper nutrition of the crop, the restoration of soil fertility, the reduction of production costs were the objectives achieved by the homonymous software for PC used in the last two decades by hundreds of technicians across Italy; AGRONIX's goal today is to meet other needs like getting a quality and traceable product, suggesting the right dose of fertilizers to be used respecting the environment and in compliance with production disciplinaries.
AGRONIX is now an online free service offered by A.D.M. s.r.l.. for all technicians and farms.